Hot Water Decisions Guide
At Tipps Plumbing we understand that when it comes to choosing a new hot water heater the decisions can be overwhelming for a homeowner and often unexpected. Tipps Plumbing take all the pressure out of choosing a new hot water and with a Tipps specialist helping you make a quick and easy decision, you can be assured you are making the one that best suits your needs.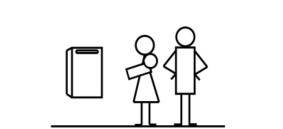 Continuous Flow Hot Water Heaters are a compact, gas instantaneous or continuous flow water heater with optional temperature controllers. Continuous Flow will never run out of hot water. It does not store water - instead, it heats it instantly when you need it. The compact designs are ideal in homes where space is at a premium.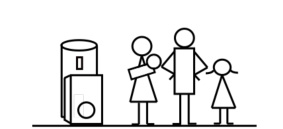 Electric Storage Hot Water Heaters from a compact 25 litre right up to the huge 400 litre capacity; the electric storage hot water heaters are the cheapest to supply and install but are also the most inefficient hot water heaters. To save money look for the larger models which can take advantage of off-peak tariffs.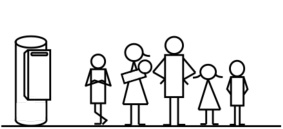 Gas Storage Hot Water Heaters Choose from 3 - 5 star efficiency; the more stars the more efficient the systems are. Ranging from 90L – 330L the gas storage hot water range are the most efficient storage heaters around.
Guide Disclaimer
The above guide is intended as an illustrative compliment to expert professional advice. In no way are these images finite and absolute and each circumstance may warrant differing options than what has been presented here. Please always seek the advice of a licensed and reputable plumber through Tipps Plumbing.
rebates
Encouraging Australians to adopt more sustainable products into their lives and homes; the Federal Government and many State Governments offer rebates to homeowners for hot water heaters. For up to date rebate information please use the below link for NSW information:
http://www.environment.nsw.gov.au/rebates/
Rebates Disclaimer
The information provided in this website is provided as a guide only. Tipps Pty Ltd does not warrant or accept liability in relation to the accuracy of this information. Individual users should make their own assessment of the information provided. Rebate values and eligibility criteria should be independently verified using the relevant government, utility provider or council website. Tipps Pty Ltd accepts no responsibility for possible errors or omissions.